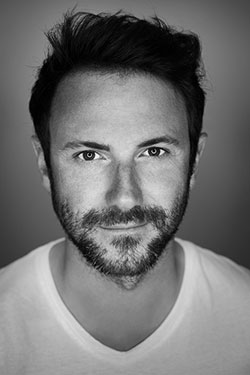 Bienvenue to Rendez-vous Photo, I am Sebastien, a French wedding and lifestyle photographer based in the UK. I've been photographing people for 10 years catching memories of the most precious moments in their lives. I like capturing real emotions in candid and authentic photography. But in the meantime I want people to be confortable in front of the camera and enjoy themselves being photographed so that's why I put a lot of energy to create a good atmosphere. And it works, each time photoshoot ends up with beautiful photographs. 
The cameras used are professional ones such as Canon 5D and Canon 6D which provide high resolution images of 21 Mpixels. The photos are fully edited on a computer to deliver the best quality possible. Retouching is applied on brightness, contrast, colours and sharpness.
For each photo session carried out, you will have access to a personalized photo gallery in which you will find all of your retouched photos. You will then be able to download your photos for free in digital format, order paper prints or even share access to the gallery with your family and friends.
Order your prints straight from your online secure gallery or ask your photographer to create a personalized book for you according to your budget.
Your photos will be ready within 1 week to 3 weeks depending on the photoshoot you chose. The photo sessions are paid on the day of the session with the photographer and a contract will be signed the same day to ensure the proper delivery of the photos.