Christening Photographer London
Natural and honest storytelling photos for your baby christening
Get all the pictures taken during the christening.
Access all your photos from your online secure gallery.
We grant free access to your online gallery for all your friends and family.   
Save some times and order prints directly from your online gallery. 
Get your pictures within 2 weeks.
Travel fees are included for London.
Before the ceremony : I always come early to feel the atmosphere of the church, I introduce myself to the priest and I start taking pictures of the arriving of your guest.
During the ceremony : I always work being the most discreet as possible, using the silent shutter of my camera, shooting from the sides of the church and being very careful to don't be in the way of your guest.
During the reception : I invite people to do some group shots as the cocktail started. I shot the children playing, the laugh, the moments of family collusion. I don't miss the meaningful details like the venue decoration, the gift, the little words and the christening cake.
In conclusion : however the time I'll spend with you, I'll always shot as much memories as I can.
Choose between two complete packages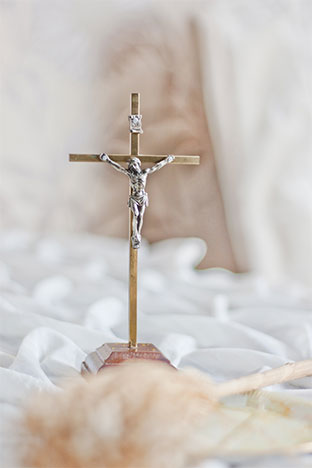 Up to 3h duration presence 
Delivery of every photos
Editing colour and black&white 
Secure online gallery
Print available from the gallery
Free download service for your relatives
Delivery within 2 weeks 
Travel fees included for London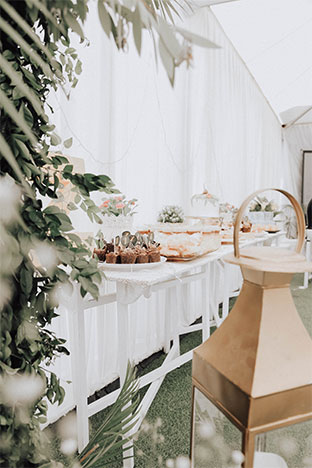 Presence from the ceremony until the end of the reception
Delivery of every photos
Editing colour and black&white 
Secure online gallery
Print available from the gallery
Free download service for your relatives
Delivery within 2 weeks 
Travel fees included for London